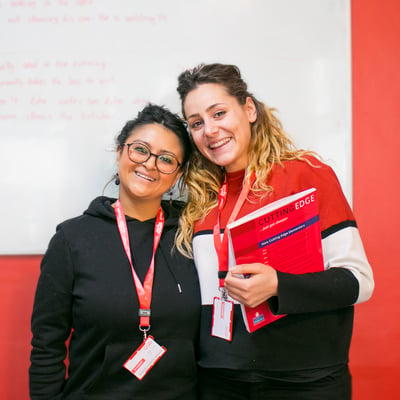 We're a Leading English School Accredited by British Council & we're here to help you grow.
Awarded as "Most Welcoming English Lesson Course Provider - London". 🏆
What you will get from studying with us:
📚 Qualified London based teachers.
📚 Timetable flexibility.
📚 Study on Oxford Street or Online.
📚 Small Groups & Individual Lessons.
📚 Reasonable pricing structure.